Michigan road construction is funded by a patchwork of federal, state, and local taxpayer dollars, through Township contributions towards projects.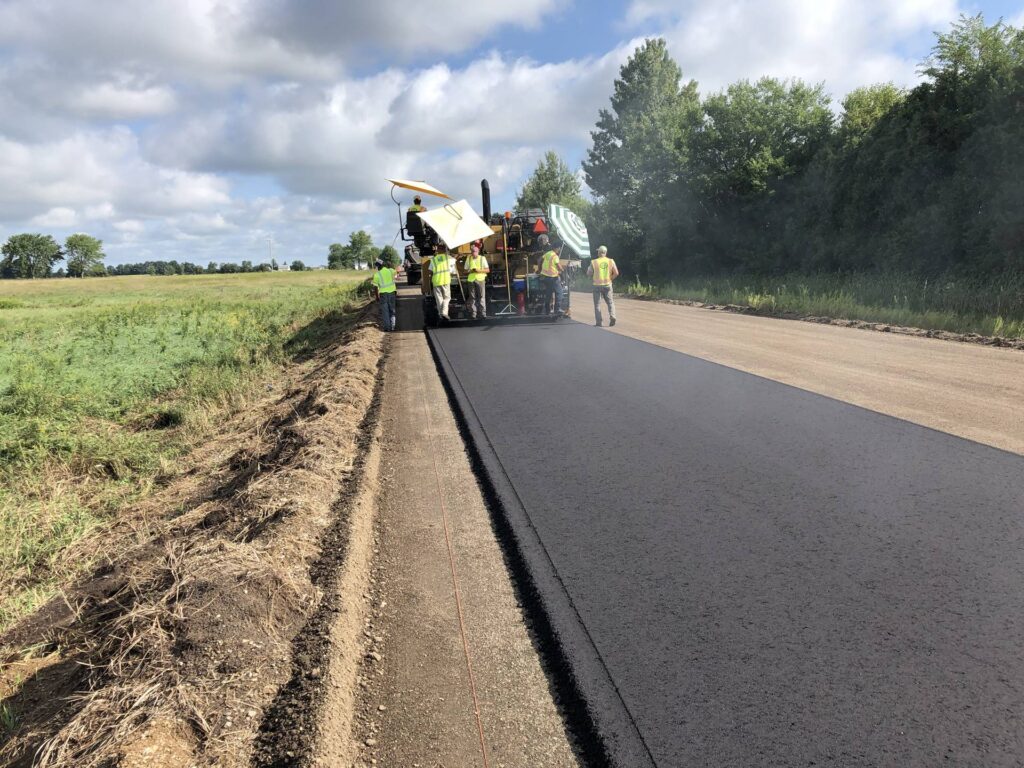 The primary source of funding for roads in Michigan, are raised through the federal fuel tax, state fuel tax, license, and registration fees.  These funds are distributed utilizing the ACT 51 formula to the road commissions on a monthly basis.   That formula is as follows; MDOT receives 39.1%, Road Commissions receive 39.1% and Cities and Villages receive 21.8%.   Once funds are split by municipality, then the MTF Funds are distributed to each of the 83 county road commissions based upon mileage and population of their county.    For instance, Oakland, Kent, Washtenaw, Genesee, etc., would receive more funding than smaller, less populated county road commissions such as Clinton, Montcalm, Gratiot, and Shiawassee County Road Commissions.   To see our MTF revenues, please refer to our financial page under our revenues, our MTF will be listed.  
Historically, Michiganders have underinvested in the maintenance and construction of roads and bridges. Between 1997 and 2015, there were no increases in state road funding, SCRC's primary source of revenue. When coupled with impacts of the economic recession, road agencies across the state were forced to cut back services and many roads fell into even poorer condition.
The state legislature has started investing more dollars into the road system, but it is not enough. Roads will continue to deteriorate and become even more expensive to repair unless something changes.